Who we are
SEED AI was built to help organizations of all sizes and maturities generate value from their data. We are obsessed with impact and focus our energy on building the right data-driven and AI solutions to help our clients.
Come discover how we can help you!
See our services
Built on Values
We are a mission-driven organization with a strong set of values that direct all our actions.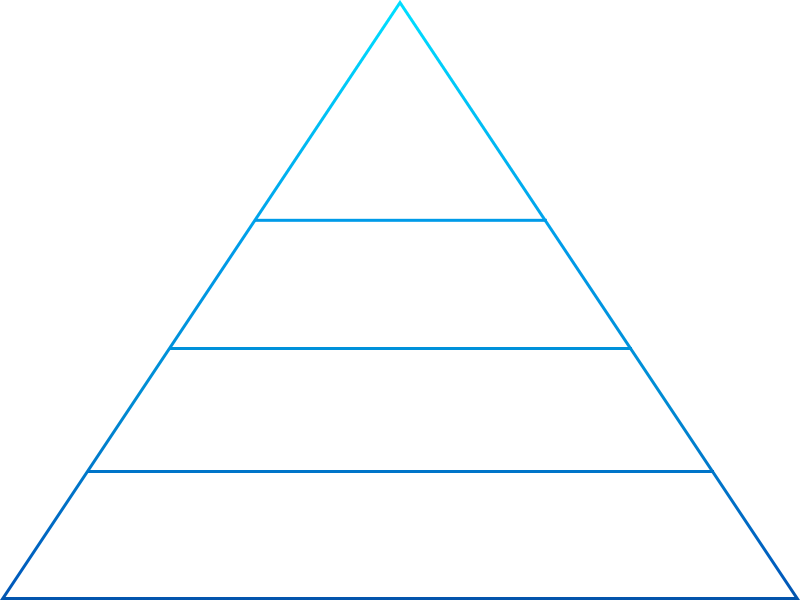 Mission
Liberate the potential of data
Vision
Becoming the Hub of reference for data valorization
Values
Impact
Leadership
Goodwill
Our Values in Action
Passion
Answerability
Initiative
Quality
Altruism
Customer Focused
Engaged for Growth
Powered by its Members
Our Team
SEED AI is powered by its members. They come from all horizons and have a common passion to generate impact using data. We are growing and always looking for like-minded people to join us. If you are interested, don't hesitate to reach out!