Who we are
SEED AI was built to help organizations of all sizes and maturities generate value from their data. We are obsessed with impact and focus our energy on building the right data-driven and AI solutions to help our clients.
Come discover how we can help you!
See our services
Built on Values
We are a mission-driven organization with a strong set of values that direct all our actions.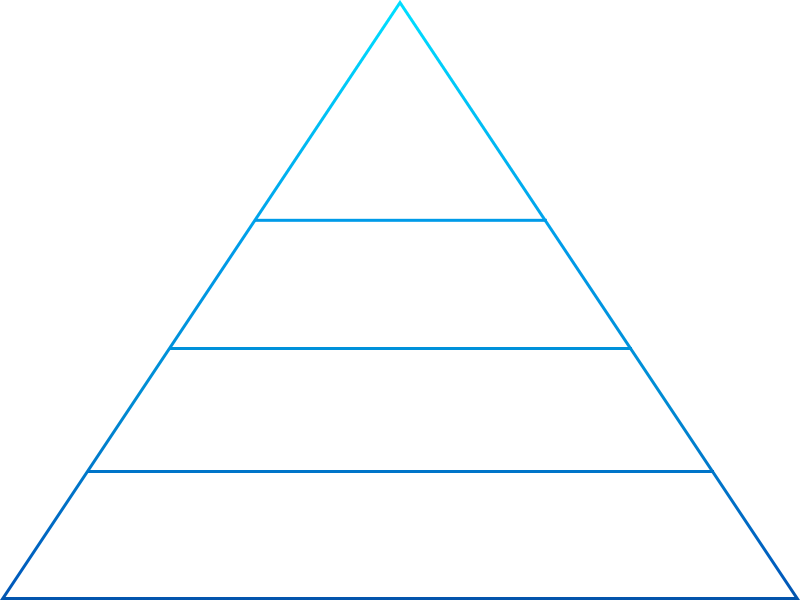 Mission
Liberate the potential of data
Vision
Becoming the Hub of reference for data valorization
Values
Impact
Leadership
Goodwill
Our Values in Action
Passion
Answerability
Initiative
Quality
Altruism
Customer Focused
Engaged for Growth
Powered by its Members
Our Founders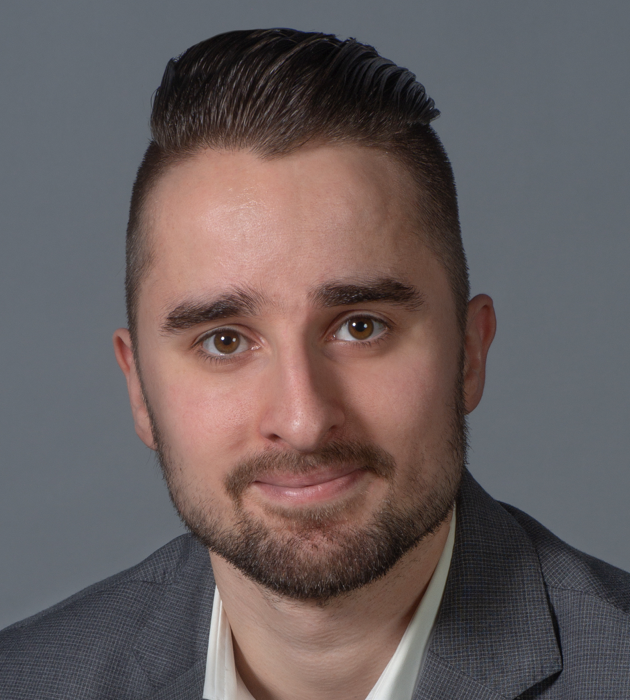 Johan Saba
Co-Founder

Johan is a builder. He started his career in institutional asset management at BlackRock, before moving to the Caisse de dépôt et placements du Québec (CDPQ). Fascinated by the quantitative aspects of finance, he switched his career towards artificial intelligence and joined CDPQ's R&D team in AI. More recently, anxious about the challenges linked to the democratization of artificial intelligence, he cofounded SEED AI with the aim of delivering the added value of AI to organizations of all sizes and maturities. Since then, he has helped organizations such as the Centre Hospitalier de l'Université de Montréal (CHUM) and the Bank of Canada in their transformation. Johan is also a teacher at the Executive Education center of HEC Montreal, where he helps organizations to better use their data to generate value. Johan is also invested in multiple charitable causes. He has built 2 international case competitions offering $100,000 of cash prizes annually, 2 non-for-profits to offer Pro Bono expertise in data science and various fields, and is implicated with the School for AI in Healthcare of the CHUM, the Foundation for the Children Hospital of Montreal and McGill University.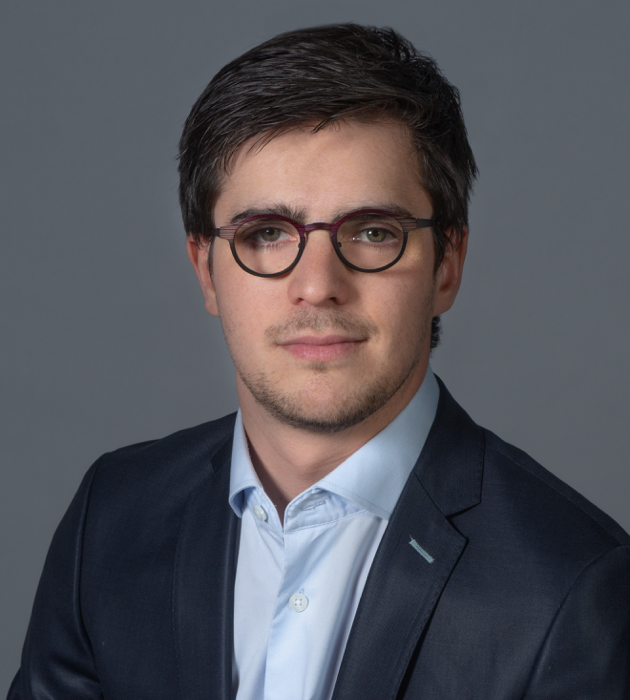 Jean-Baptiste Débordès
Co-Founder

Jean-Baptiste is passionate about data. He was fascinated early by its capacity to enlighten decision-making processes and transform organizations. This calling lead him to doctoral studies centered on interactive marketing and recommender systems. He put his cutting-edge expertise in practice in companies such as Gameloft, where he led the initiatives linked to personalized marketing and management of online client life cycle. Jean-Baptiste cofounded SEED AI to realize his vision to liberate the potential of data for all. The tools and methodology he built have been used in the digital transformation of large institutions such as the Centre hôspitalier de l'Université de Montréal and the Bank of Canada. Jean-Baptiste also puts his expertise at the service of the community, where he has helped organizations such as Moisson Montréal. More recently, he cofounded an organization to help other non-for-profits with their digital strategy, the digitalization of their processes, as well as to train the next generation of analysts. In this context, he has trained and managed teams in charge of the transformation towards data valorization in NGO such as AIESEC (43,000+ volunteers in the world) or the Sacré-Coeur Hospital Foundation in Montréal.
Our Team
SEED AI is powered by its members. They come from all horizons and have a common passion to generate impact using data. We are growing and always looking for like-minded people to join us. If you are interested, don't hesitate to reach out!