Our values make us
SEED AI is built on a strong set of values, shared by all of our members. All of our decisions and actions are made according to our DNA.
Know more about our values
SEED AI offers a complete set of services and tools to help your organization in its data-driven and digital transformation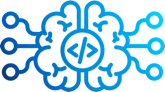 Custom AI Solutions
We are specialized in building custom solutions across the whole data value chain, including custom AI applications, as well as maintaining them.

Trainings and Workshops
SEED AI offers a wide range of trainings and workshops to empower organization members in their effort to generate value from their data.

Transformation Methodology
SEED AI has built unique methodological tools to help organizations of all size and maturity in their data-driven and transformations.
Interested in a custom training program or workshop? Reach out!
They trusted us
Partners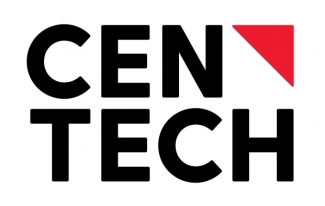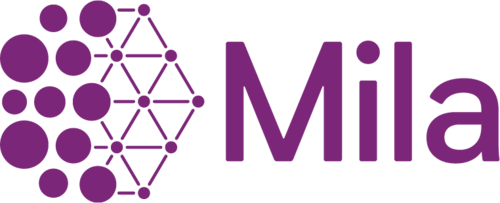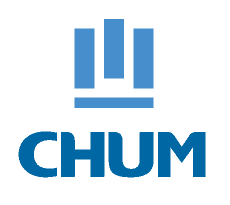 Clients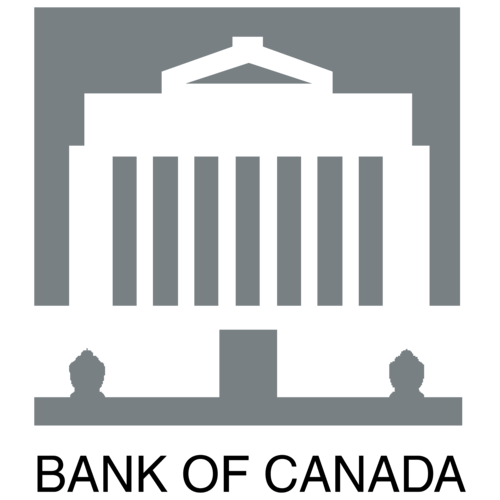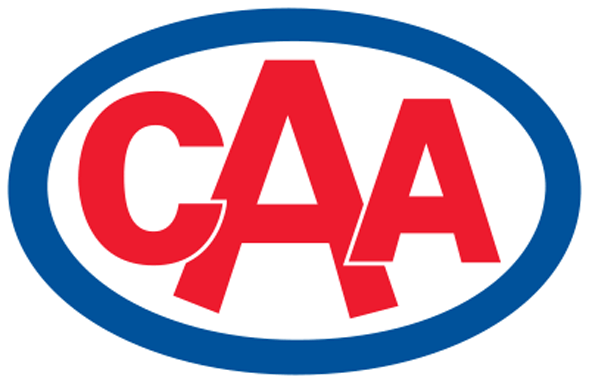 TESTIMONIAL


SEED AI is helping us develop our artificial intelligence competency. We particularly appreciate their cutting-edge expertise, and their pragmatic and result-centered approach.




The Bank of Canada is undertaking a Digital Transformation, in order to be Digital First in every aspect of our business. As part of this initiative, we are continually engaging with external partners, such as SEED AI and others, to pursue our transformation goals.




In our first ever attempt to deal with Big Data on a Personalized Performance Running Footwear R&D project, SEED AI was of great help in our efforts. They brought their methodology, including Data-AI training to Teams and moderation of ideation sessions, to generate impactful data-driven insights for our product team and iterate quickly. They also helped us build internal capacity to continue our data initiatives organically. I want to recommend SEED AI for their State of the Art Expertise in data valorization and artificial intelligence, with a genuine approach to Business Translation.


Looking to have an impact with data? Reach out!
We are always looking for passionate individuals to join us on our mission to liberate the potential of data for all. If you are looking for your next challenge or have any questions, don't hesitate to reach out to us!
See our open positions